"

This ain't no bubble gum rap, this that JAW BREAKER FLAVA YA HEARD !" - Lil JMar
— Texxxas T
https://pagead2.googlesyndication.com/pagead/js/adsbygoogle.js?client=ca-pub-5327323528229385
Bio: Jamarcus Ward was born May 31,2009 to a proud mother Ms. Gail Williams a graduate of Wheatley High School.Located in the Houston,Texas 5th Ward Area. Jamarcus(Jamar) aka J-Money's first years of education.,were spent at Felix Cook and Kashmere Elementary School where he was a shining star.Loved by the entire staff because of his humor, he quickly gained popularity.He also enjoys  playing football, video games and of course rapping and singing. He also enjoy hanging out with his friends in which he has become a sort of celebrity.Jamarcus received high praise in the deliverance of his extremely well orated Black History speech.
His future goals are to be a professional football player, as well as a pastor. He now attends Key Middle School in Houston,Texas.Jamarcus's mother plays a major part in his career and is adamant about him attending church services. He looks forward to Sundays at his local sanctuary where he is commonly called "Pastor Jamarcus."
Jamarcus has become the one to watch.His clarity and delivery shows his talent .
LET'S GO!!!    See Ya at the TOP!!!
Visit me on my Instagram@liljamar2csfanpage and register for FREE T-SHIRTS and OTHER PRIZES...also WIN a chance to spend the day with J Mar in the studio courtesy of GUSHA RECORDS ENTERTAINMENT.
AVAILABLE NOW
Artist LiL J Mar Produced by: T. Simmons Crude Oyll Publishing Recorded at Handyman Studios
Read more…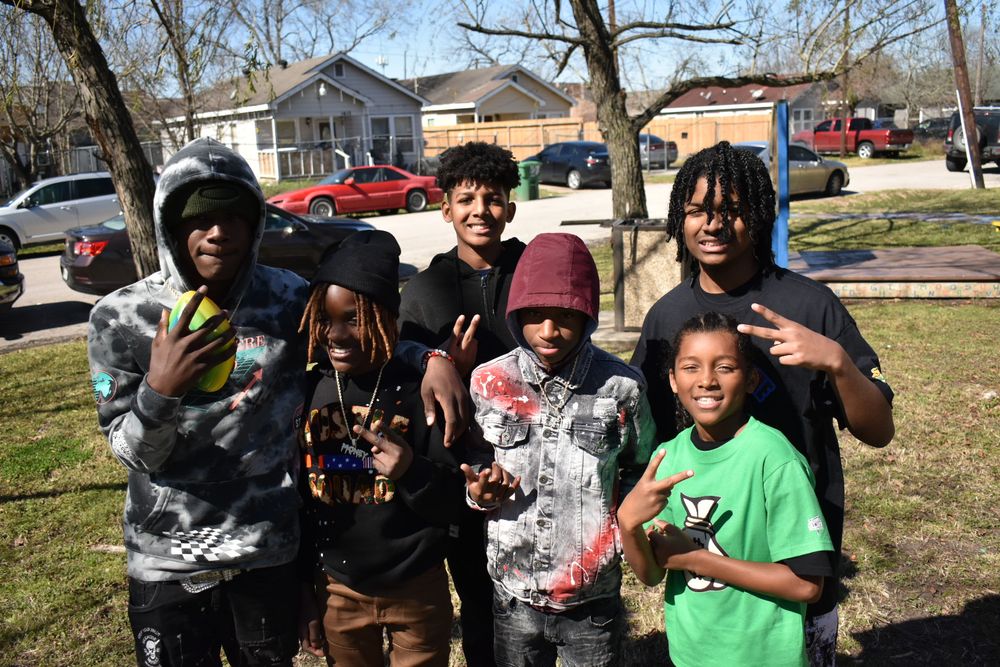 0:00/2:00

0:00/2:13

0:00/2:00

0:00/2:14
NOT A TOY STORY (GIVE THE DRUMMER SOME MIX)
LIL J MAR
Latest Tracks
Available on ALL streaming platforms
JUST KIDDING AROUND
LiL J Mar
Artist: J Mar "JUST KIDDING AROUND" EP/ Gusha Records Entertainment Crude Oyll Music Publishing 2022 All Rights Reserved
Read more…
0:00/2:10

0:00/2:13

0:00/4:02

0:00/3:24

0:00/3:15

0:00/3:04